Mountain Bike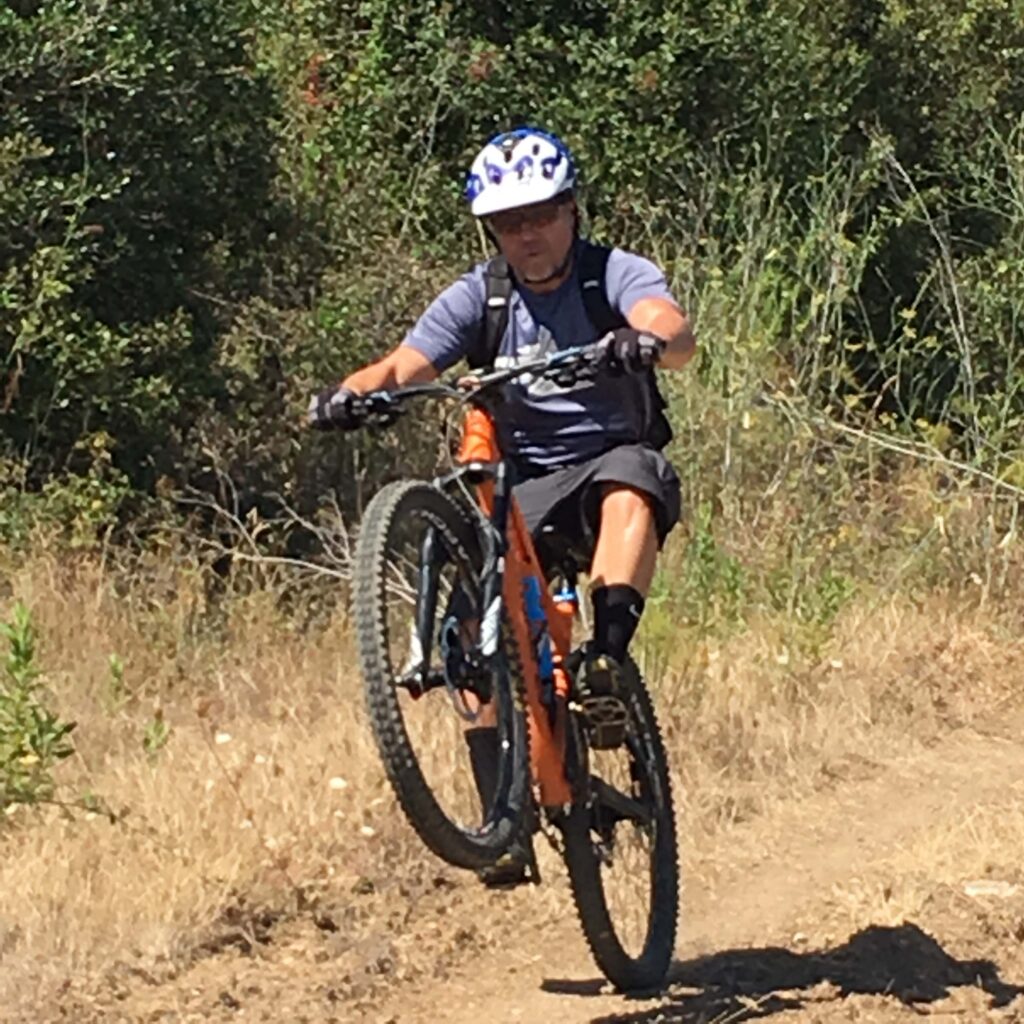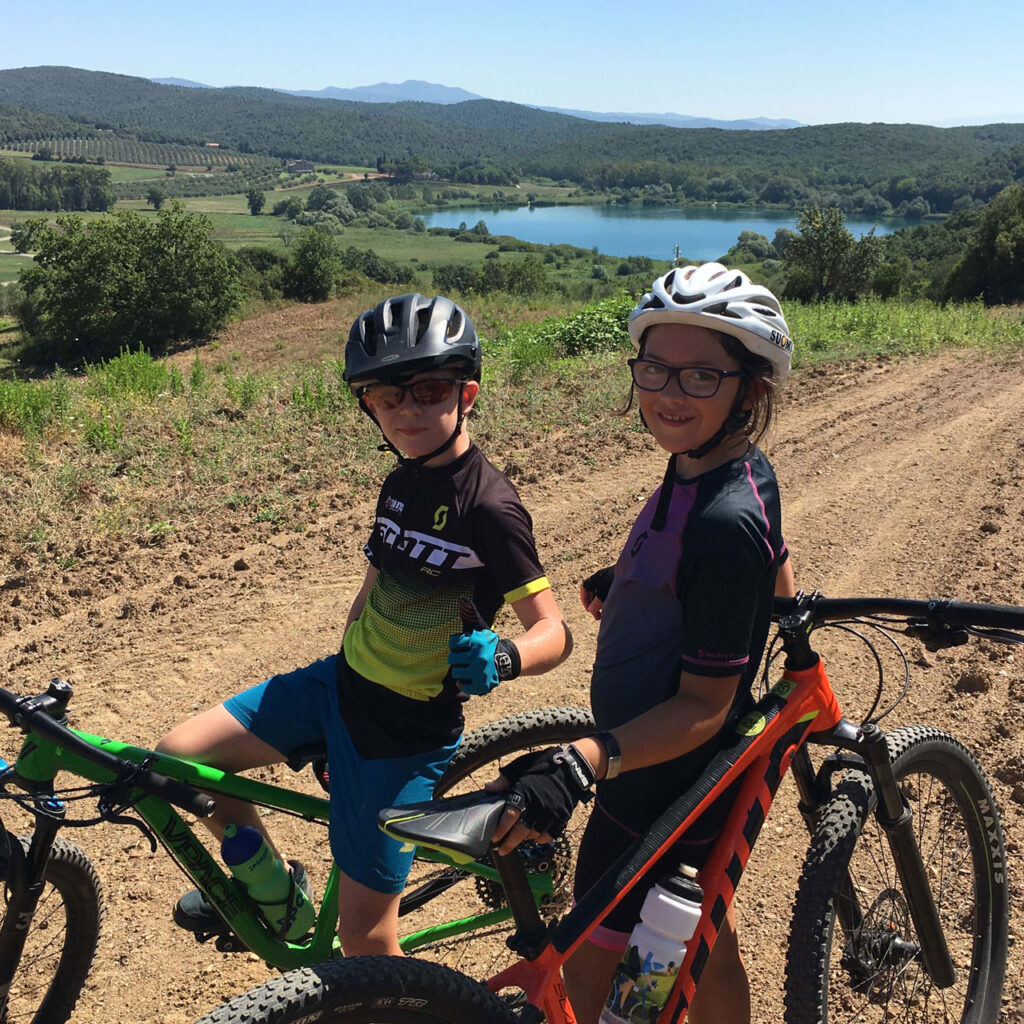 TUSCANY BY MOUNTAIN BIKE
RAPOLANO TERME is inserted in an ideal area to enjoy your MTB holidays in Tuscany.
in fact it is possible to carry out both short excursions, in our woods and in our countryside, or decide to explore longer routes reaching the great variety of places through multiple itineraries, We have marked a network of paths on white roads that run through our hills,, to choose based on your wishes
Our itineraries are suitable for all levels of preparation, even for simple group bike tours. Some of our itineraries can also be traveled on foot for Trekking excursions.
You can ride in the woods, on dirt roads, with children and with your family, or choose more technical routes, where you can test your skills.
Some of our itineraries have allowed us to rediscover some spaces of our territory that even we, who live there, knew and that today we would like to share with you!
And if you don't have the bike with you, it doesn't matter, we have an efficient rental service!
Our MTB routes can be done in complete freedom, or take advantage of the expert advice of our guide who will take you to discover this corner of Tuscany, perhaps less famous, but not less beautiful!
TRAVELING BY BICYCLE IS THE CENTER OF OUR PROPOSAL
In Rapolano Terme and in our accommodation facilities you will find everything you need for a cycling holiday.
Remittances, workshop, rental, expert guides and a season that unlike the mountains, never ends, thanks to a climate that allows you to pedal almost all year round!
And then in the evening when you return, what could be better than a good typical Tuscan dinner and good local wine? We are waiting for you, write us to know all the details of our offer!