E-Bike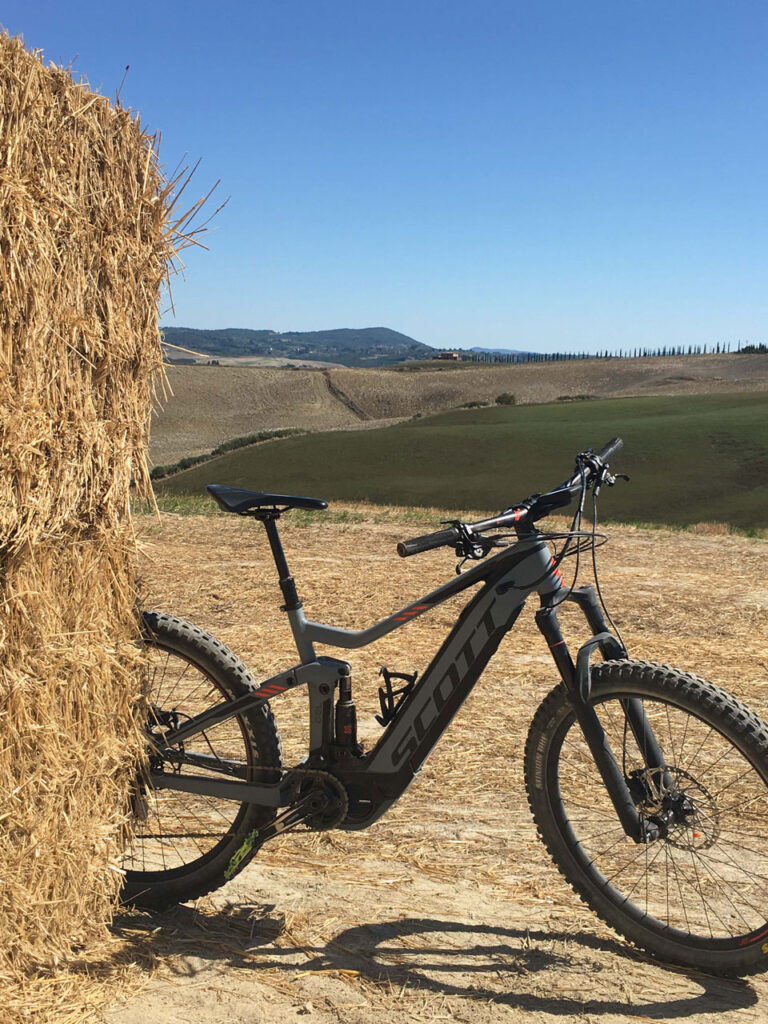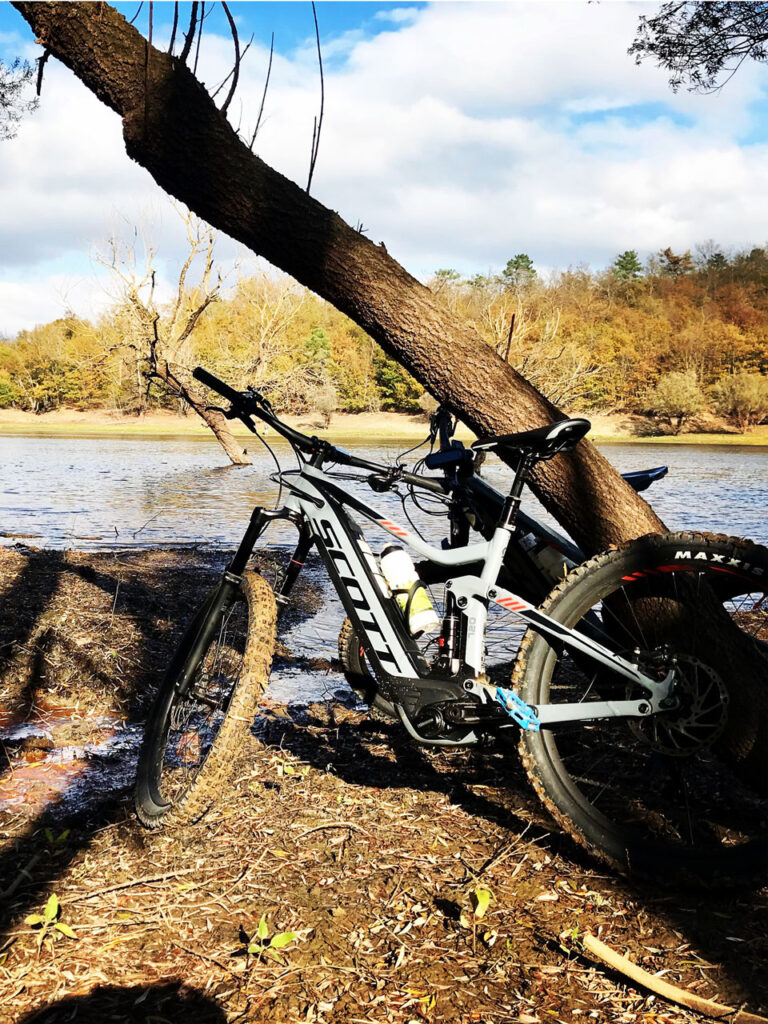 TUSCANY BY ELECTRIC BIKE
Since I tried it I don't leave it anymore !!!! I didn't think it was so easy to ride a bike !!!
Our rental service provides all our guests with the opportunity to rent an electric bike and take our paths with all the comforts that this type of bicycle has.
You will be able to follow all the routes traced for mountain biking, making the most difficult slopes a challenge for beginners !!! If you like cycling in the beautiful countryside of Tuscany or go back on our paths with the convenience of a little help, come and discover this special bike made available by our accommodation facility for all its guests.
The electric bike in fact allows you to enjoy all the benefits of pedal assistance. A small, non-polluting, direct current electric motor located on the pedal axis guarantees the cyclist the possibility of taking advantage of a further mechanical thrust, with great advantage especially on climbs where, thanks to the use of adequate ratios, it is possible to overcome notable slopes.
TRAVELING BY BICYCLE IS THE CENTER OF OUR PROPOSAL
In Rapolano Terme and in our accommodation facilities you will find everything you need for a cycling holiday.
Remittances, workshop, rental, expert guides and a season that unlike the mountains, never ends, thanks to a climate that allows you to ride almost all year round!
And then in the evening when you return, what could be better than a good typical Tuscan dinner and good local wine? We are waiting for you, write us to know all the details of our offer!